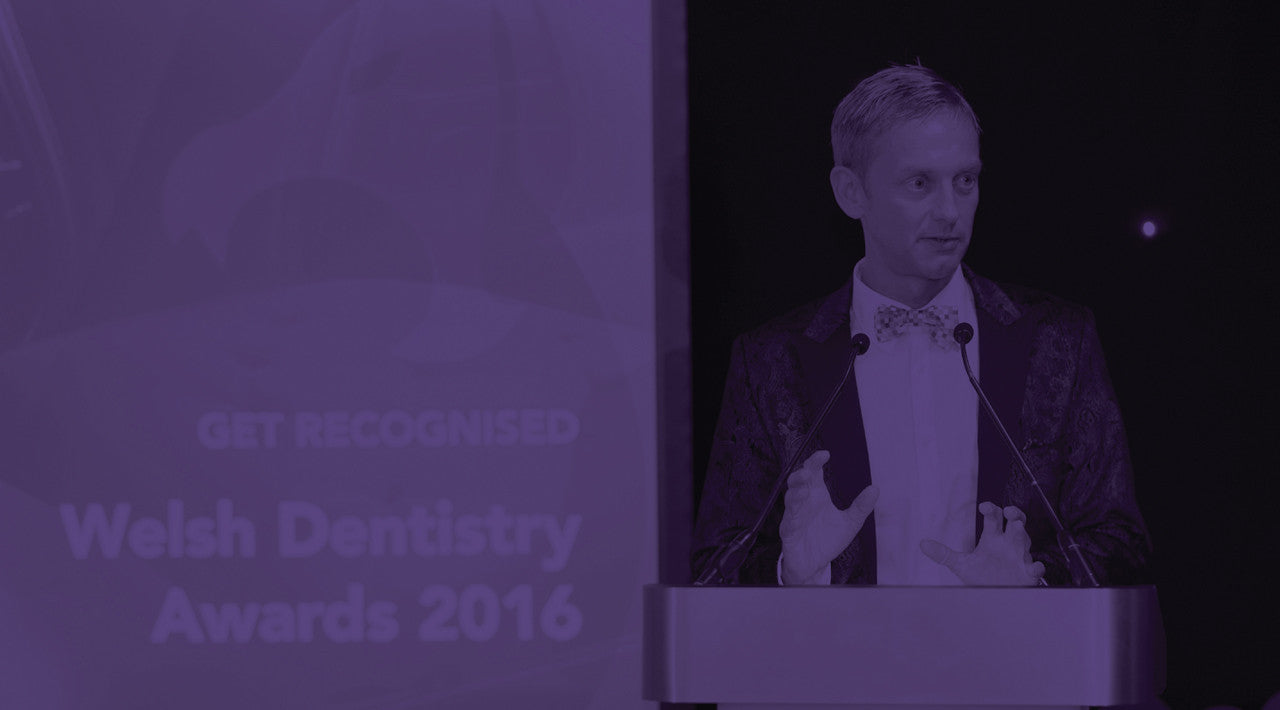 Stress-free accountancy
Saving you time and money
LEARN MORE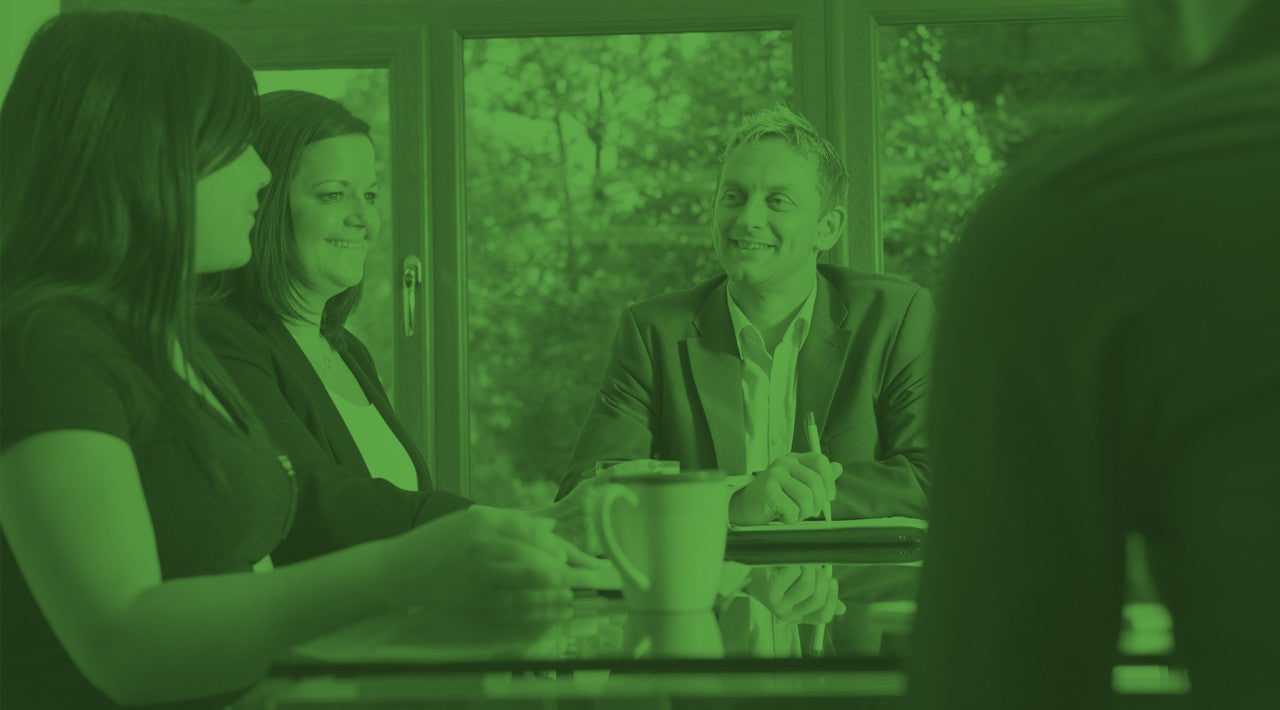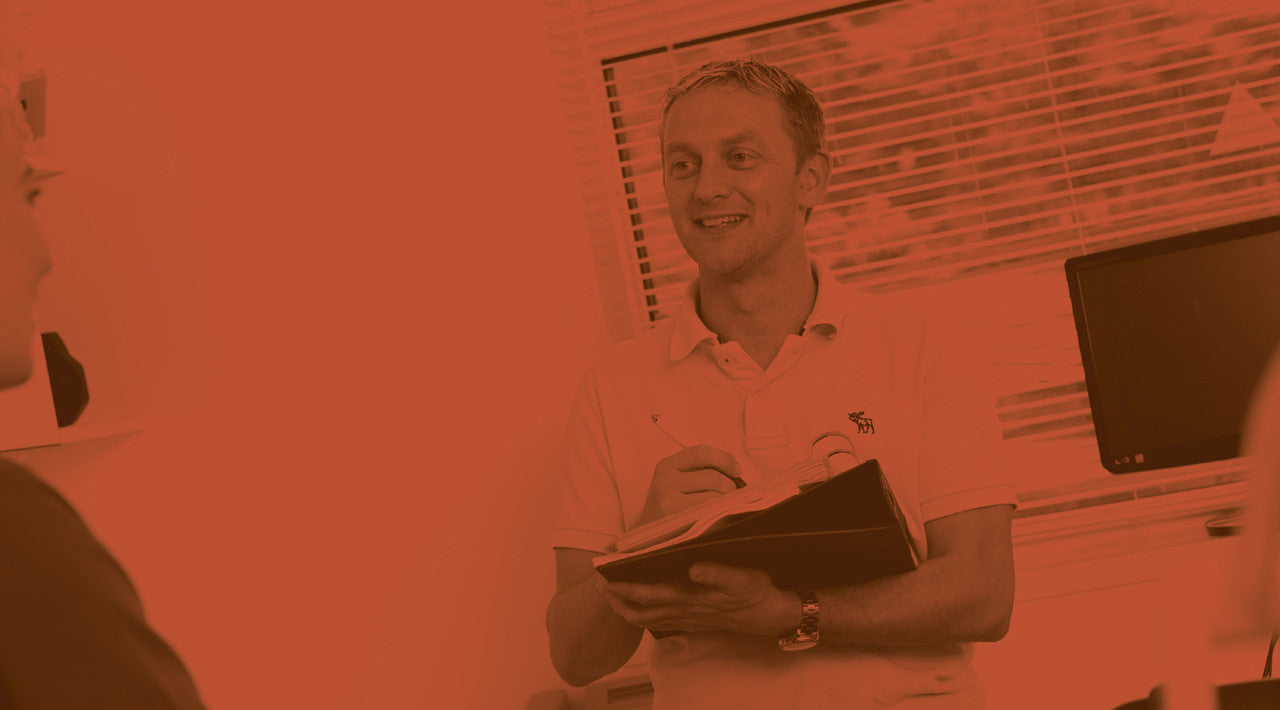 FOUNDER OF THE WELSH DENTISTRY AWARDS
Trusted financial support
With over 20 years' experience in accountancy practice we have a wealth of knowledge that affords us the ability to provide the best accountancy services that money can buy.
Our highly skilled and very motivated team take great pride in the services that we provide, ensuring accurate and measured financial planning at all times.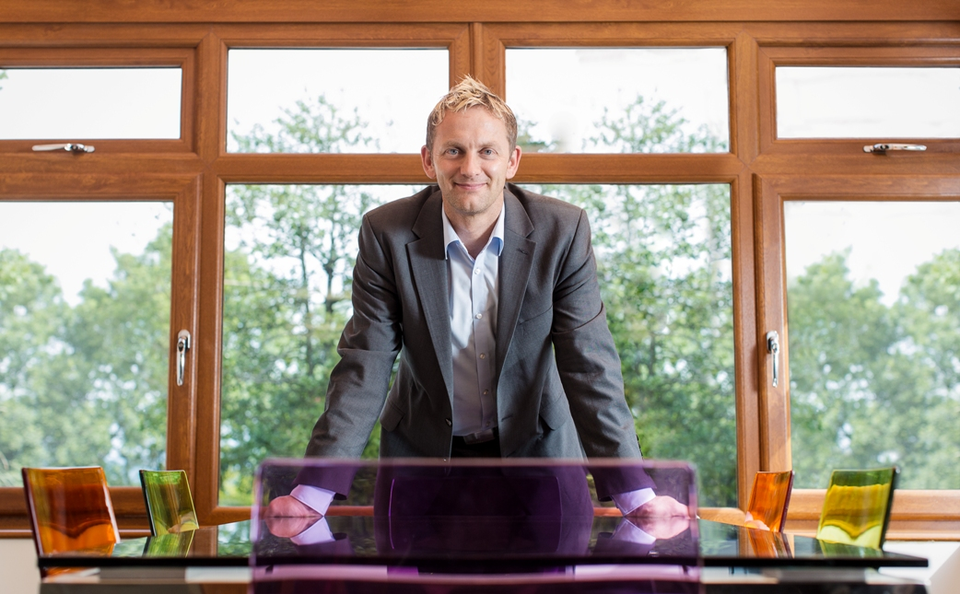 Key services
Financial, business
& taxation advice

Bookkeeping

Company valuations, incorporation & acquisitions
VAT & Tax submissions
Payroll

Tax planning
What our clients say

"Freemans Accountancy are proactive with their advice, allowing GB Vehicle Contracts to make timely, informed and correct financial decisions which ultimately allows us to get on with our real job of providing some of the most competitive vehicle leasing deals in the market."
– Keir Jones, GB Vehicle Contracts
"Over the last 10 years he has helped us with everything financially orientated. Freemans Accountancy offer an unrivalled accountancy service that I would not hesitate to recommend."
– Sid Gautam, Dermaskin
Order our business guide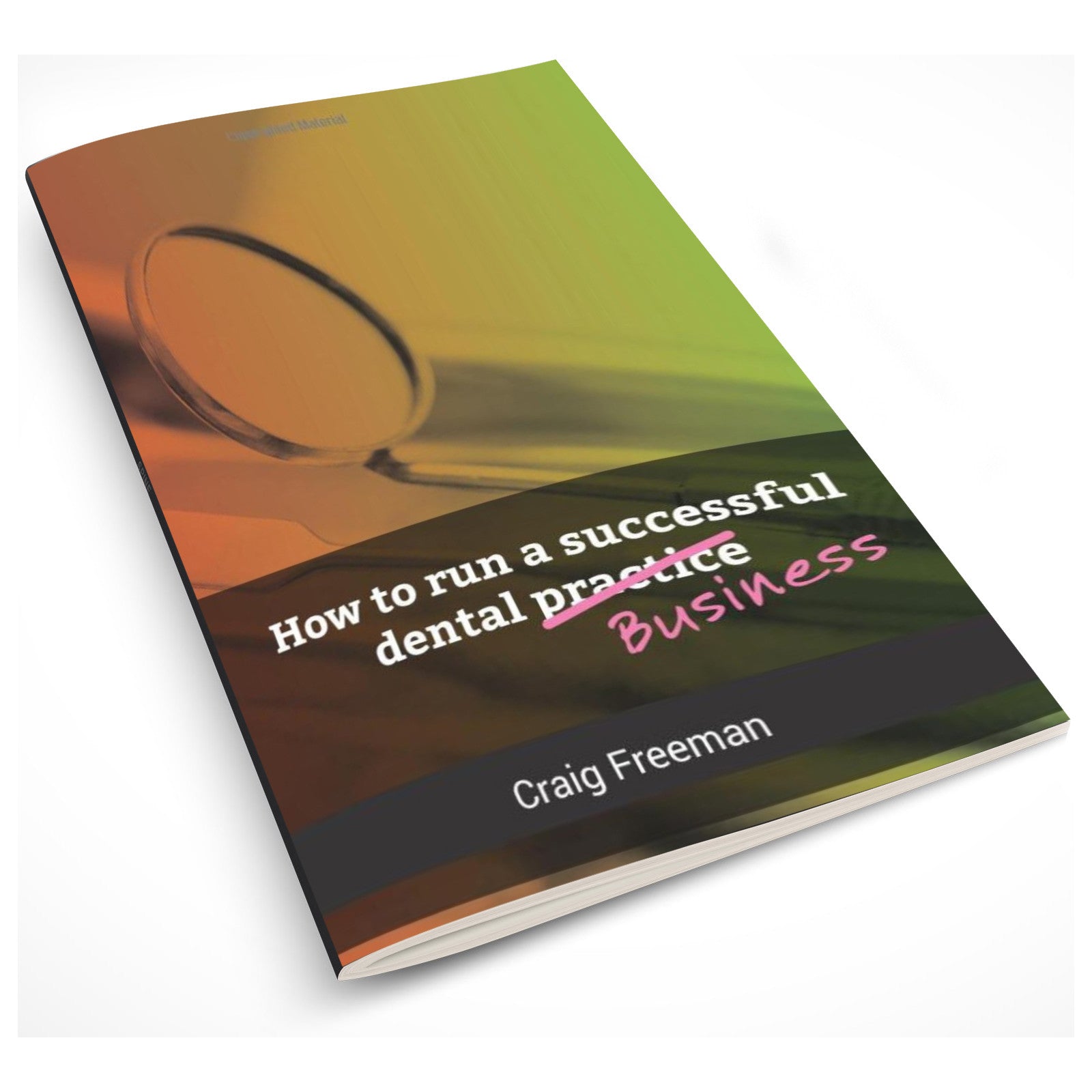 Many dental practices fail because their owners see themselves only as dentists and forget they are business owners. A successful dental practice is a business and should be run like a business.
In this book, Craig Freeman provides clear, simple explanations of how this can be done.
For tips, advice & latest news